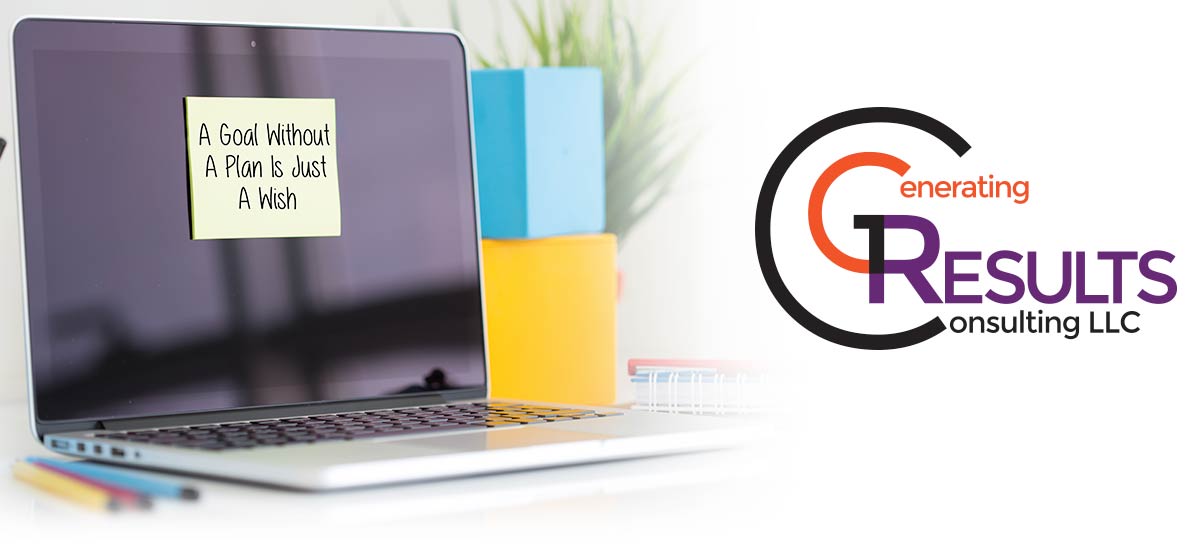 Whether you are currently employed and looking for a promotion; unemployed and looking for a new job; an entrepreneur looking to close the next deal; or a freelancer looking to land the next project investing in the Career Upgrade Package will prepare you for your Next Level!! Gain valuable insight from this one on one individualized package that goes beyond the concepts that you can read in a book.
Call 877-303-4GRC (4472) ext. 1 or email info@4generatingresults.comto schedule your session.
Career Upgrade Package $119
(payable in 2 installments of $59.50)
Resume Review and Refresh
Designed to ensure your resume tells the right story and goes to the top of the pile
45 Minute Mock Interview Session
Designed to help you present your best self and be prepared for any question that comes your way. Increase your confidence and help you stand out from the competition. Learn how to showcase your skills and experience in a way that proves YOU are the only choice!!!
We wouldn't expect a car that is long overdue for a tune-up to get us to our next destination. Nor should we expect interview skills that are long overdue for a refresh to get us to our next level. If you answer no to of any of these questions, the Career Upgrade Package is for you.
Do you know what behavioral Interview questions are?
Do you know the right answers to situation-based questions?
Can you handle a variety of Interviewer styles and personalities?
Do you know the most frequently asked interview question?
Do you know how to handle yourself in a panel interview?
Do you know how to prepare differently for a phone or video interview?
Is your resume an effective personal sales tool?
Do you know how to state your answers in an interview?
Do you know the best question to ask at the end of an interview?
Do you know how to successfully close the interview in a memorable way?
Are you still using a resume that hasn't been updated in the past 9 months?
Call 877-303-4GRC (4472) ext. 801 or email info@4generatingresults.com
to schedule your session